Google Play Icon Template – Android App Design
Written on 30
Jul
2012
by Sebastian Tibichi
Everybody who designed even a single icon for an iOS or Android app would agree that the dirty job has to be when you need to scale it to multiple sizes.
Why?
Using a template, you just design the Google Play app icon. The other icons will automatically update having the correct dimensions and padding. We've already applied the highlights and shadows styles provided by the guidelines.
This method has been working for us in most of the situations.
What?
Steps to follow after you download the Photoshop source:
1. Edit icon smart object. Do your magic. Save.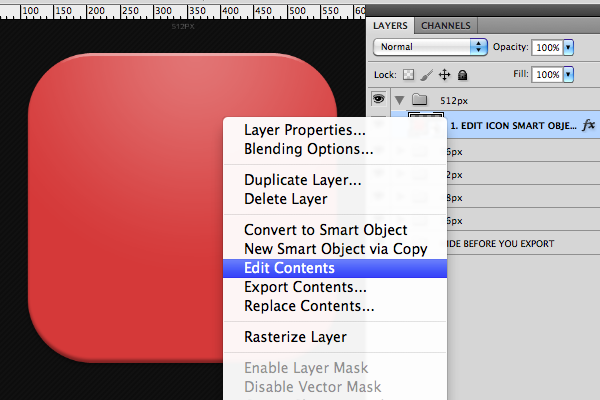 2. Review your work. Hide the text and background before you export.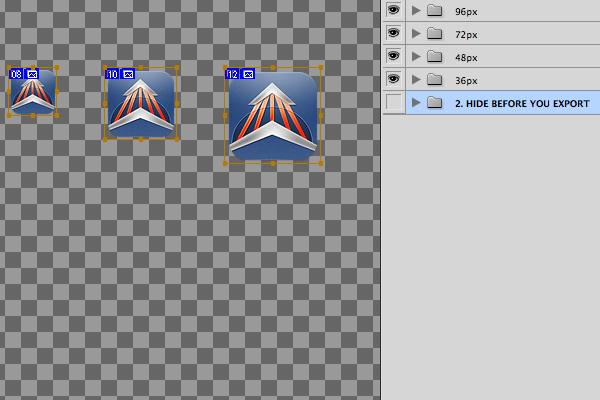 3. Save for Web & Devices. Leave a comment and share this post.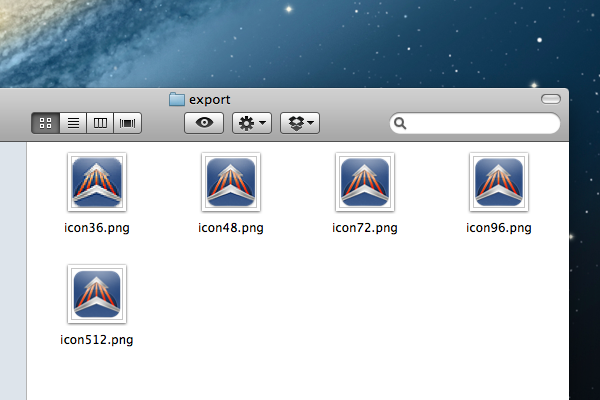 The inspiration came from Michael Flarup who designed iOS App Icon Template.
More resources to design better Android icons: